I love Blizzard entertainment. They know how to make a game with so much replay value that even ten years after its release, people are still playing it. I have many fond memories of gaming with my friends in Warcraft II, Warcraft III, Starcraft, and Diablo II. Now there's even more love to go around because Blizzard has added the ability to download these old games so that you can install them without swapping discs.
Additionally, Blizzard released patches for all these games (1.12 for Diablo II, 1.15.2 for Starcraft, 1.20e for Warcraft III) which let you play without a CD. This is an unprecedented move in the gaming industry. While most companies are trying harder to increase the DRM on their games with disc verification, Blizzard is removing discs from the picture entirely. I really hope more companies take this route because going into my disc case to find a disc for a game I want to play is a real pain.
Head over to the Blizzard store and register an account (if you don't have one already). Once you have verified your email address you can visit the games section under My Account Controls. From there you can enter your retail CD key for any Blizzard games you own which are supported:
Which game keys can I attach to my Blizzard Account?
The following games are supported by the Games page at this time:

StarCraft
StarCraft Battlechest
StarCraft Anthology
Warcraft III
Warcraft III: The Frozen Throne
Warcraft Battlechest
Diablo II
Diablo II: Lord of Destruction
Diablo II Battlechest

— Blizzard Entertainment, Inc.
Each one you add will give you a banner that offers a download link:

From here you can download an executable file that, when launched, will begin downloading your game installer via BitTorrent: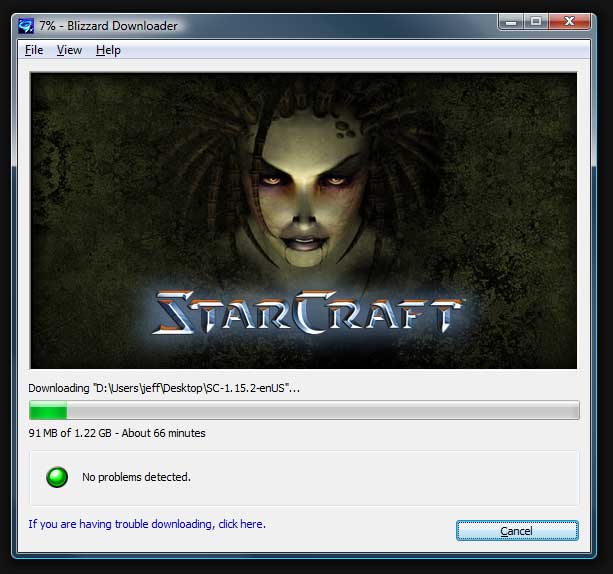 If you are having difficulty with the downloader, you can look for help at Blizzard support.
Once your download is complete you will have a full blown installer which contains all the data necessary to install the game without discs: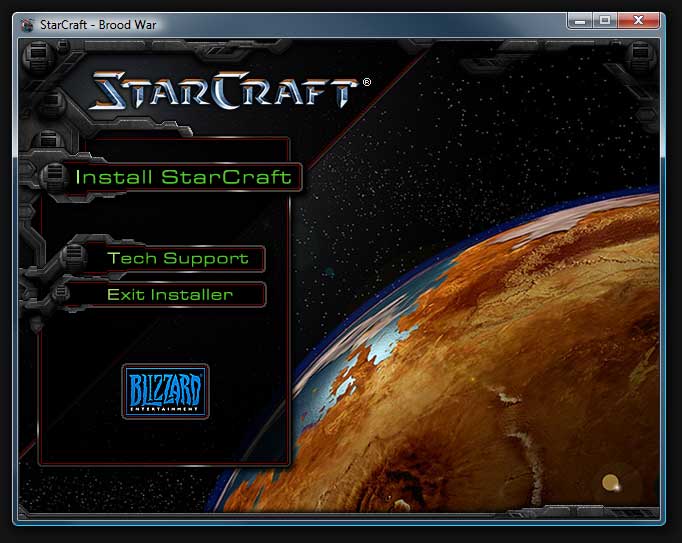 In addition, you will be given a new 26 digit product key that will be used to install the game. You can obtain this key by selecting the view game key link on the game banner as seen on your My Game Downloads page. Thank you Blizzard!